T&G Flooring began back in 1997 and changed ownership in June of 2007. We're one of the Front Range's largest wood-focused flooring retail/contractors. Our gallery-style showrooms (in Denver & Evergreen) are the perfect place to learn about great prefinished and site-finished flooring products. Our mill-direct products combine beauty with outstanding value. We have exceptional offerings in reclaimed and specialty wood products. And for installation and service (including repairs & refinishing), we have the experience to ensure your flooring project is a complete success. Serving both residential and commercial clients and recommended by interior designers, real estate agents, architects, developers, and general contractors, T&G is your 1st choice for a beautiful hardwood floor experience. Buy our products, use our services, or both! We're here to help with all your hardwood flooring needs.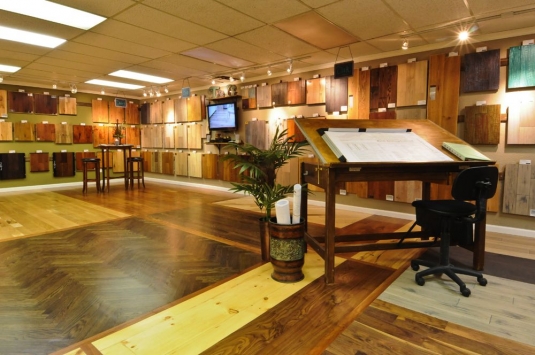 Our Goals
We want to deliver more than a great floor. We want to deliver a great project experience. We do that three ways:
Buying hardwood is hard. There's too much mis-information on the web. Many retailers are poorly trained. At T&G, we're here to equip you make well-informed decisions. From our free 2-hour Hardwood 101 course, to our education-oriented showroom, we want to help you make decisions that will result in years of enjoyment – not regret.
Call us for our pending Hardwood 101 course schedule.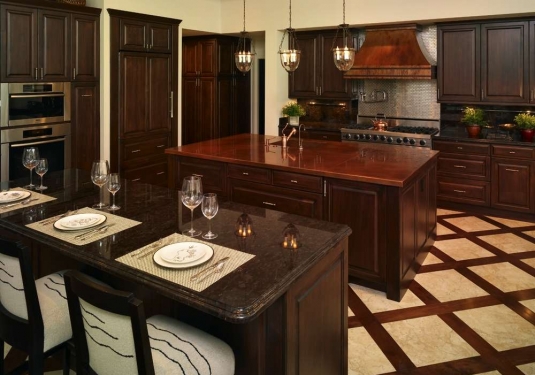 Hardwood 101 now provides .2 CEU for ASID members! Space is limited! To RSVP for a class, please email us at hw101@tandgflooring.com
We strive to be the area's finest wood flooring craftsmen. Wood solutions include hand-scraped, sander About Usherringbone patterns, weaves, boarders, in-lays, medallions, artisan stains, you name it – we do it. You can find our work in the area's finest iconic floors, from Colorado's leading museums to many terrific historic restoration projects.
We want you to love your entire floor project experience. We show up on time, respect your home, and clean up each day. We have a heart for service. We continually work to build systems and methods to deliver value to you at each step in the hardwood process.
1. We're the safe choice.
All our team members pass rigorous background checks. Why? You need to feel great about all the people who work in your home!
2. We continually train our team.
We are completely committed to improving our craft.
3. Our No-Shortcut Promise. We do it the right way. Period.
For example, when we refinish a hardwood floor, we use three coats of commercial grade finish. We sand with at least two and often three grits of paper. That's the way it should be done.
When economic times get tough, other companies take shortcuts. Some water down their finish, skimp on material, or skip a key step. We'll never do that.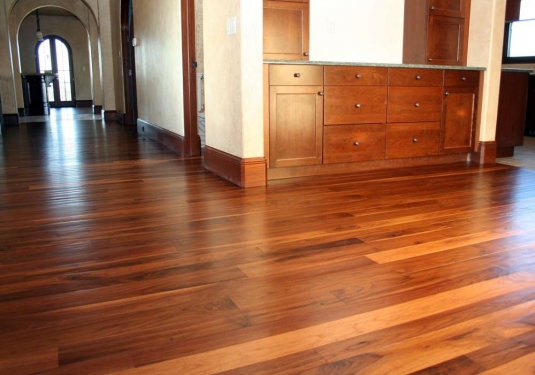 We use the best methods and products to ensure you receive lasting beauty and value.
4. We're highly automated to better serve you.
Learn more. Call for a free design consultation. Let us help you make your home or business a showplace!
All the best!
Emily & Chris Keale, owners