Hardwood: It's not just for your floors!
Add a little touch of Colorado to your modern home. We live in one of the most beautiful states in the country. It's the perfect blend of modern and rustic. A great way to blend rugged mountains and vast plains with your modern, sophisticated home. Add a touch of cowboy with wooden wall treatments.
In a modern, streamlined, sophisticated home adding a wooden accent to a wall can be a great way to balance it all out and add a touch of warmth. Especially if you're using reclaimed wood.
Besides adding a cozy touch to modern decor, using leftover scraps from your hardwood floors is a great way to utilize every piece of material and eliminating waste.
Reclaimed wood often has a lot of character all by itself. When using it as a wall accent, either on part of the wall or an entire wall, keep it simple and let the wood be the star. Don't over complicate it with patterns and shapes.
A wooden wall treatment is also a great way to get a little wood into your home if you don't have the funds to go for a new hardwood floor. Who knows, one day you may be calling us to see how we can match your floors to your wooden wall treatment.
Colorado's leading hardwood floor craftsmen, contractors and retailers
Only your imagination will limit the uses of hardwood in your home. Come and talk to a hardwood floor, wall and ceiling craftsman and get inspiration for your next hardwood project.
At T&G, we offer an incredible variety of hardwood products that can extend from floor to ceiling. There's no limit to what we can do with wood, and we always do it using quality materials and the best installation methods for each project, and we always take environmental responsibility into consideration on each project and try to minimize waste and energy consumption.
Call (303) 293-8600 and schedule a free design consultation meeting.
We specialize in installing, sanding, refinishing, and repairing Colorado-centric hardwood flooring, mill-direct products, and leading prefinished and unfinished hardwood brands. We also offer eco-friendly solutions, like reclaimed hardwoods and water based polyurethane floor finishes.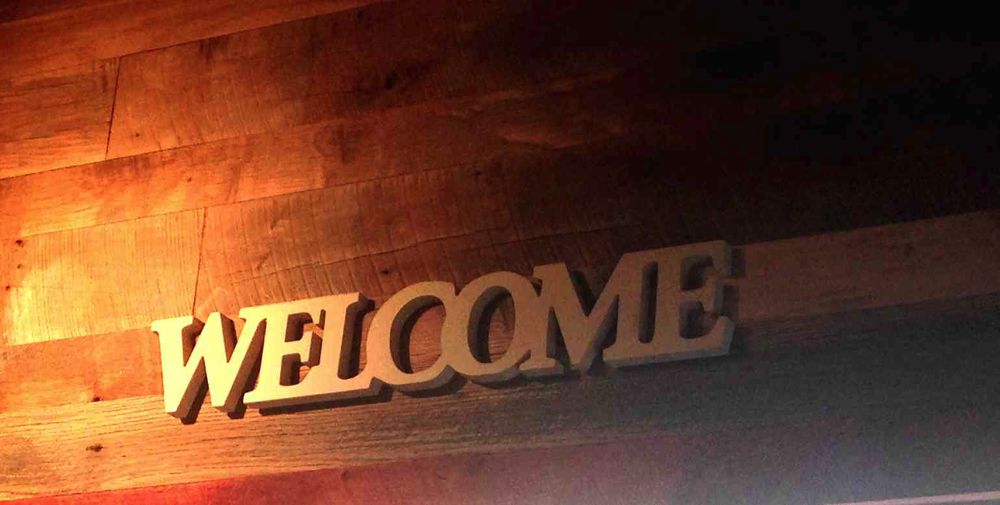 Show room and design center:
788 W. 8th Avenue, Denver, CO 80204                                 27965 Meadow Drive, Evergreen, CO 80439