The word "exotic" means foreign or unusual. So, when the word is used in the context of hardwood floors, it solely means that the floor has been created from unusual species of wood that are not available locally or easily attained most of the time.
These hardwoods are usually imported from countries like Australia, Africa, Brazil, and the Far East. What makes these particular kinds of wood desirable by many clients?
They have earned their superior reputation because of their distinct texture, color tones, and wood grains.
Reasons why people like exotic hardwood over the more conventional species
They are unique and stunning
Their versatility goes well with any home décor.
Easy to maintain and very durable.
However, they can be an expensive commodity. Another disadvantage is that they don't go well in areas that are prone to moisture like bathrooms and laundries. Also, getting a large supply of the right color or grained wood for construction can be a huge problem.
The availability of exotic hardwood species depends heavily on special trends in your area. This is w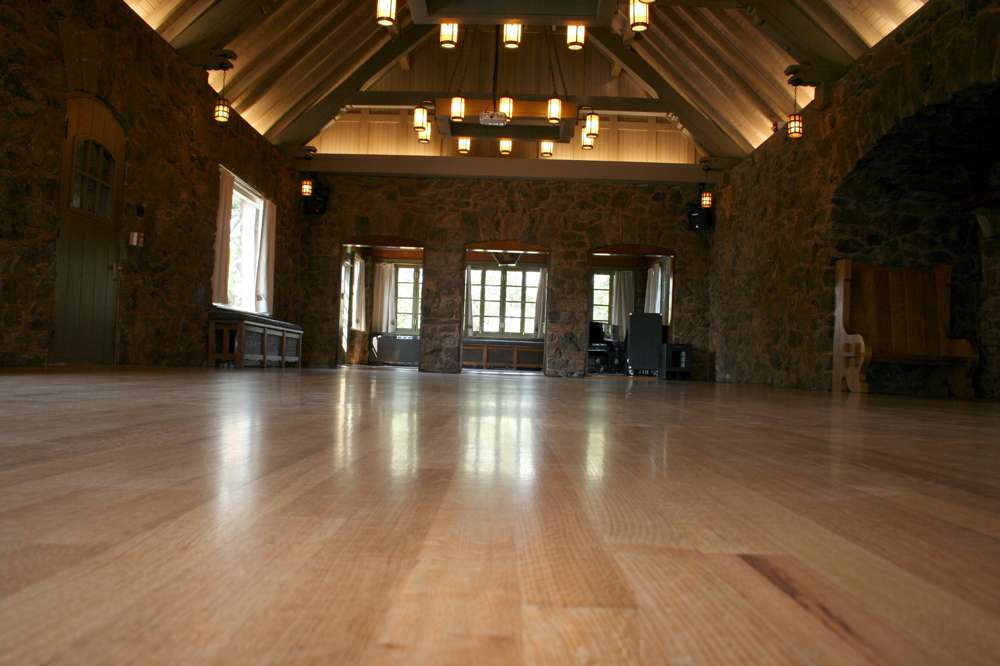 hy some exotic hardwoods may only come in specific sizes and cuts.
Exotic species of hardwood
There are numerous exotic kinds of hardwood that can add charm to your home. Some of the main ones are Brazilian maple, Brazilian mahogany, Tiete Chestnut (better known as Almendrillo), Brazilian cherry, Brazilian walnut, and Brazilian ebony.
As all these species are part of the hardwood category, they lie on the top of the hardness table. This hardness table is created using the assistance of the Janka Force test. In this test, a .444 inch of steel ball is embedded into a half-inch diameter of the wood.
Exotic wood floors add a unique value and glamor to your home, but you should also consider the width of the planks and the finish (transparent, glossy, etc.) for an overall effect. For more information, call us or visit us for a free consultation!