When deciding on what surface to use for your auditorium stage floor, you can encounter many options to evaluate, each with different pros and cons to offer.
If you go out and see different stages, you will find pretty much every possible type of flooring options: hardwood, laminate, carpet, plywood, concrete, (sometimes painted, sometimes entirely raw) linoleum, rubber, tile, and even marble.
Why choosing Hardwood Floors for your Auditorium?
Auditoriums are wonderful spaces that are meant to showcase greatness and creativity, but they are often mistreated because of the heavy use and the amount of traffic that it withstands. Nevertheless, choosing to use a hardwood floor can be the best idea, and here are some reasons why.
Hardwood flooring is usually the most common of stage flooring option. It's an excellent choice and people's favorite for its finishing look. Hardwood can sometimes require more investment to maintain on the long-run, but it is totally worth it.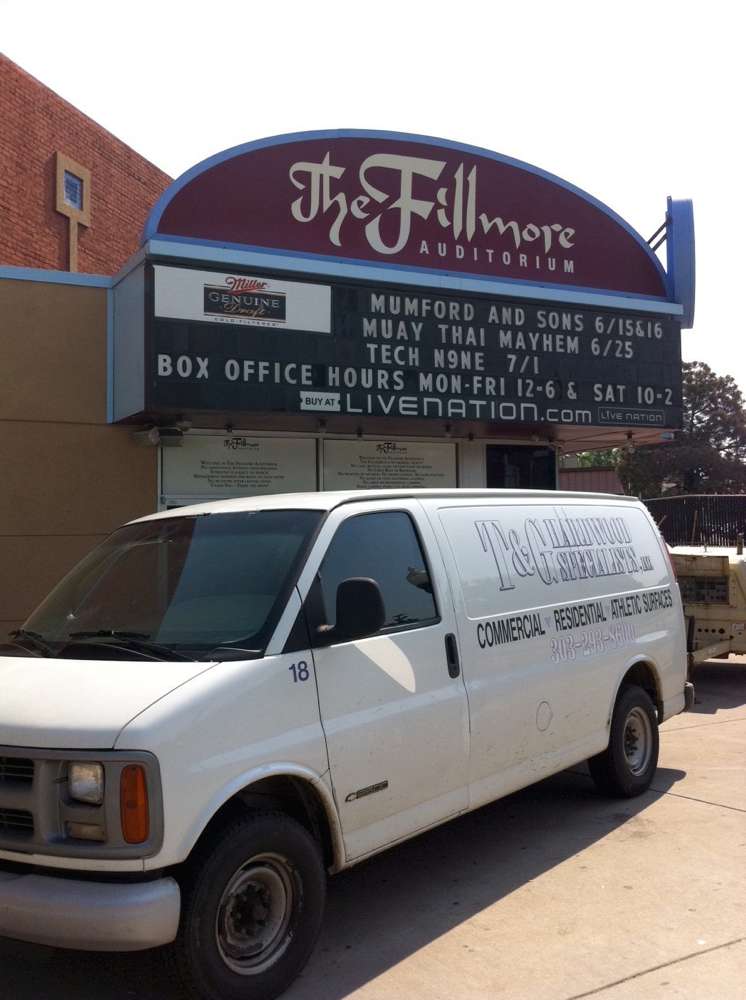 Wood gives stages a beautiful finish that compliments lighting very well. A low-medium gloss enables the lighting to pop off the staging floor, incorporating some depth and saturation to the look but without adding the bad reflections on projection screens.
Why is movement ease necessary for Auditorium's flooring?
People and stage props need be moved easily. Hardwood floors offer an advantage over other kinds of flooring like concrete or carpet, providing better movement space for multiple kinds of presentations and art shows.
At T&G Flooring, we have worked with several projects for auditoriums, and we have loved the process and the results. If you are planning on setting up an auditorium stage, let us be your partner. Contact us through our website or give us a call, we will be more than happy to help you. You can also come and visit our showrooms and see all that we have available for you.