Today, wood ceilings are available in a wide variety of colors to match just about any wild designer's dreams. Pushing the boundaries of traditional design and being creative is always great, but it's still important to follow some guidelines to avoid costly fashion mistakes.
Here are some simple yet powerful tips to keep in mind when picking wood ceiling options for your next project:
Ceiling height, room size, color and texture of walls, and furniture style should be your primary considerations when choosing wood ceilings.
Also, the colors must complement each other for an overall final design to be successful.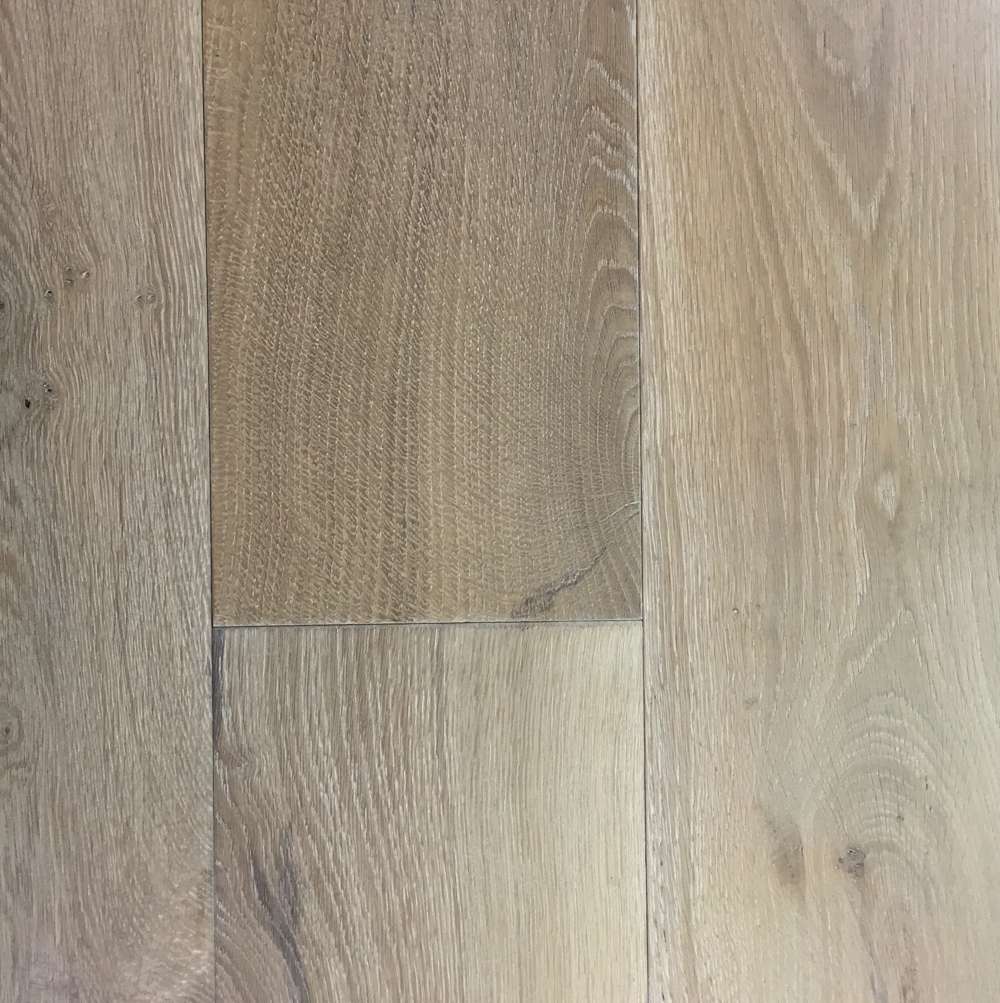 Avoid using dark colored ceilings in small rooms with dark walls, as it will make the room look dreary and dull. Although darker shades usually translate into a more classic and formal look, they also tend to bring out the warmth in other elements of the decoration. If the room has a low ceiling, go with light colors.
The color of your ceiling should not match exactly the color of your furniture or walls. Choose colors that complement and contrast each other. Take full advantage of hardwood samples, because nothing will inform your decision better than examining the ceiling color on-site, in natural light.
If you prefer a traditional look, go with clear natural wood or classic shades of brown. Dark and black tones are popular alternatives for artists' studios or urban condos with chic and modern interiors.
Bellow are ceiling options for you to consider:
Cedar Smooth Gray Treatment: This cedar wall and ceiling trim is sanded smooth so that it is easily employed in a wide range of home designs.
Cedar Rustic Wall Treatment: Looks reclaimed but is sand-blasted cedar finished with a water-based reactive gray stain for a great weathered look.
Alder Treatment: A beautiful wall or ceiling treatment that is high-drama at an accessible price.
Contact us today to find the best hardwood ceiling options for your home. We will be more than happy to assist you in this new project.