Exotic Hardwood can be the best option for your deck
Attempting to find the best quality hardwood to build your outdoor deck can be tricky, primarily because there are many different alternatives.
When searching, you need to think about something that will last over the years after facing stormy weather, bugs, and harsh sunlight. Choosing an exotic hardwood deck means investing in the future of your house.
Exotic hardwood is easy to maintain and offers a beautiful opportunity to spice up the style of your deck. They are, by nature, resistant to insects, decay, and mold, which means you can rest confident that it will last for decades to come.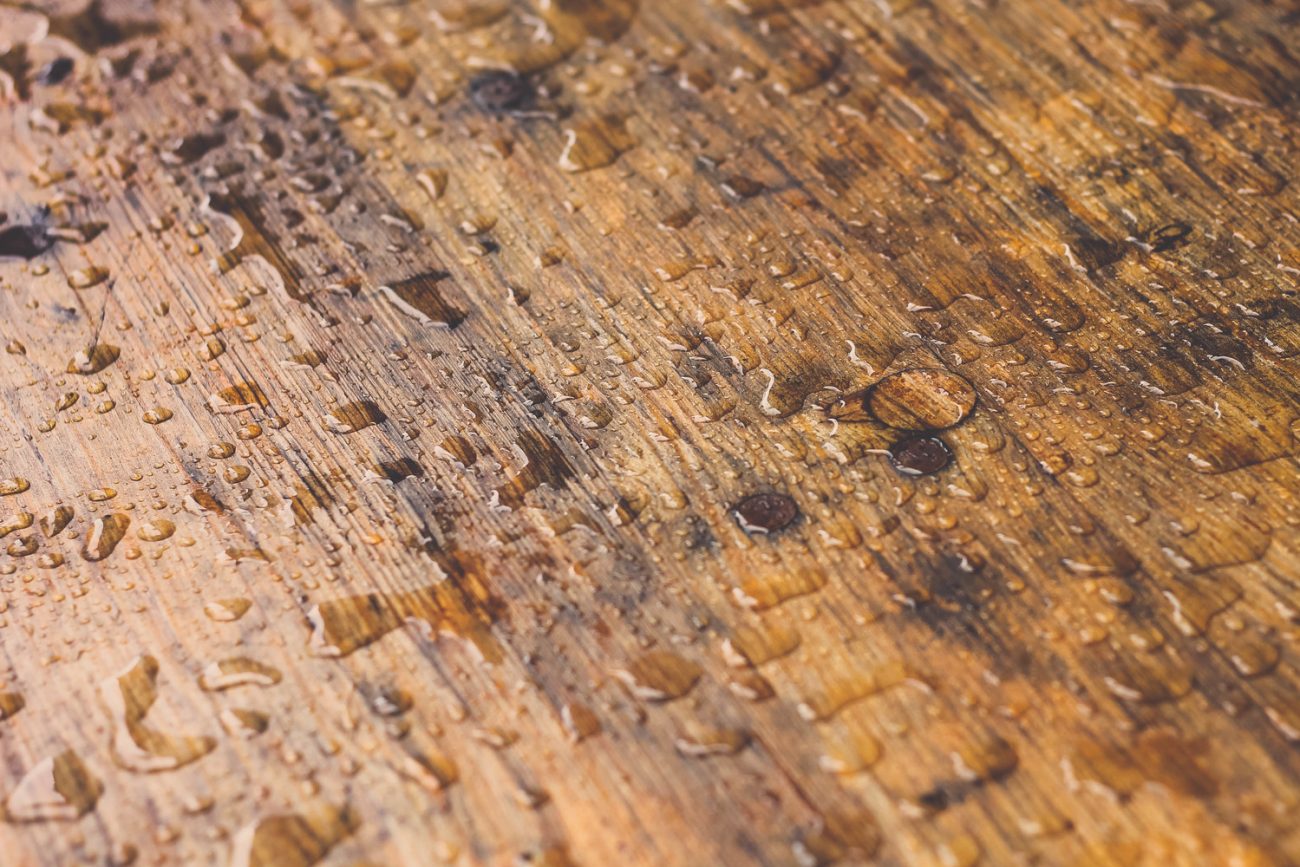 Most exotic types are fitting for just about any kind of climate, from overly humid to extremely. Even extremely wet climates are not a match for this sort of wood.
Also, exotic hardwoods display vibrant and rich hues that will make any deck look fancy and glamorous. You can find them in a diversity of textures and colors, allowing you to choose the style best matches your home decor and personal taste.
To keep your deck looking beautiful year after year, you can seal it with a UV Plus oil-based stain. If you choose not to seal it, the wood will dry itself into a gorgeous silver patina.
At T&G Flooring, we offer a wide variety of options for your deck flooring outdoor installation. You can even use it to embellish your balconies, terraces, verandas, patios, and swimming pool areas.
Here are the 10 Top Benefits of Hardwood Decking:
Because of the dense quality of hardwood materials, they are naturally resistant to fire. In fact, it has a Class A Flame Spread Rating, which is, by the way, the highest possible.
You can decide to oil hardwood as much or as little as you prefer.
They are amazingly durable with various natural resistances, including resistance to 

decay/

rot, insects, 

abrasion, 

fungal attack, dents, and 

wears

. With regular maintenance, your deck can last 30 to 40 years, or even longer.
They provide your home with an eye-catching display of natural 

patterns and 

colors.
They require very low maintenance.
Average lifetime surpasses cedar, 

redwood, 

pine, and synthetic materials.
Amazing performance in extreme climates.
Chemical-free resistance to decay, mold, and even termites.
Less expensive than 

capstock, 

PVC, & composite decking.
Contact us today through our website or give us a call at 303-293-8600, and let us help you build the best deck out there.