Hardwood Floors in the Dining Room
A beautiful hardwood floor in the dining room will make family dinners come to life!
Show Off Your Design Personality in the Dining Room
Hardwood floors in the dining room can make every meal taste that much better. Dining rooms are particularly ideal locations for hardwood and by far one of the most popular spots to install hardwood floors. Dark hardwoods with intricate graining patterns can making you feel like you're eating at the chef's table in one of the city's most elite restaurants. It will pair nicely with light colored walls, and because of the neutral hue of hardwood, it can match with a wide array of furnishings.
One caveat on dining rooms is that you want a wood that resists scratches well (because of chairs) and if the room is attached to the kitchen (meaning it's not separated by a wall) then you're going to want a wood that resists moisture well too. Brilliant exotics like Ipe, Brazilian Cherry, and Tigerwood are all great options. They have brilliant grain patterns and can be stained or left naturally. Distressing techniques can pre-scuff the wood to hide nicks and scratches. An accent wood border is a luxury look that adds personality and flair to the room.
Hardwoods are available in engineered and solids planks. Either of these options are great for a dining room. If your dining room is part of the kitchen, or not separated from a wall, engineered hardwood will provide more moisture and heat resistance.
A good quality urethane finish can create a protective layer on woods that is ideal for dining rooms. Dining rooms have chairs, and chairs have legs. They're dragged on the floor which can create nicks and scratches. Harder woods and urethane finishes are thus ideal for a high traffic area like a dining room. Hardwood is a great investment for homeowners looking to create a little ambiance in their living space. It adds value to the home and value to your experience of the home. T&G Flooring can help you find the perfect hardwood for your dining room, and get you set up with the installation.
Should you need hardwood floor installation or repair in Denver, contact T&G Flooring, your number one hardwood flooring contractor in Denver. We want you to love your entire floor project experience. We respect your home, show up on time, and clean up each day.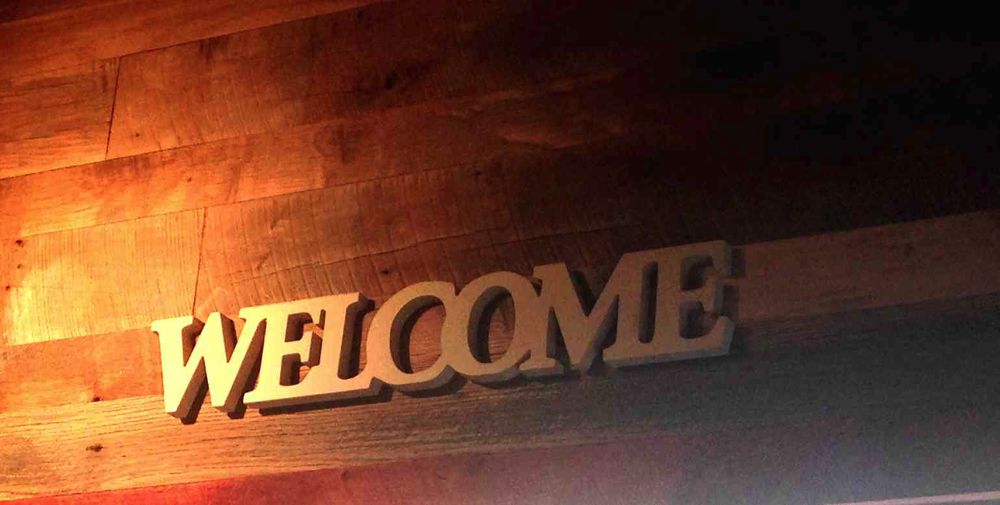 We have a heart for service!