2) Hardwood Finishing
All hardwood floors need a finish to render protection to its natural state. You can choose to have it finished or unfinished, but most people prefer to have it prefinished. This makes it easier, quicker, and cleaner to install. Some of the finishes available today are polyurethane, oil- and water-based shellac, varnish, urethane, and lacquer.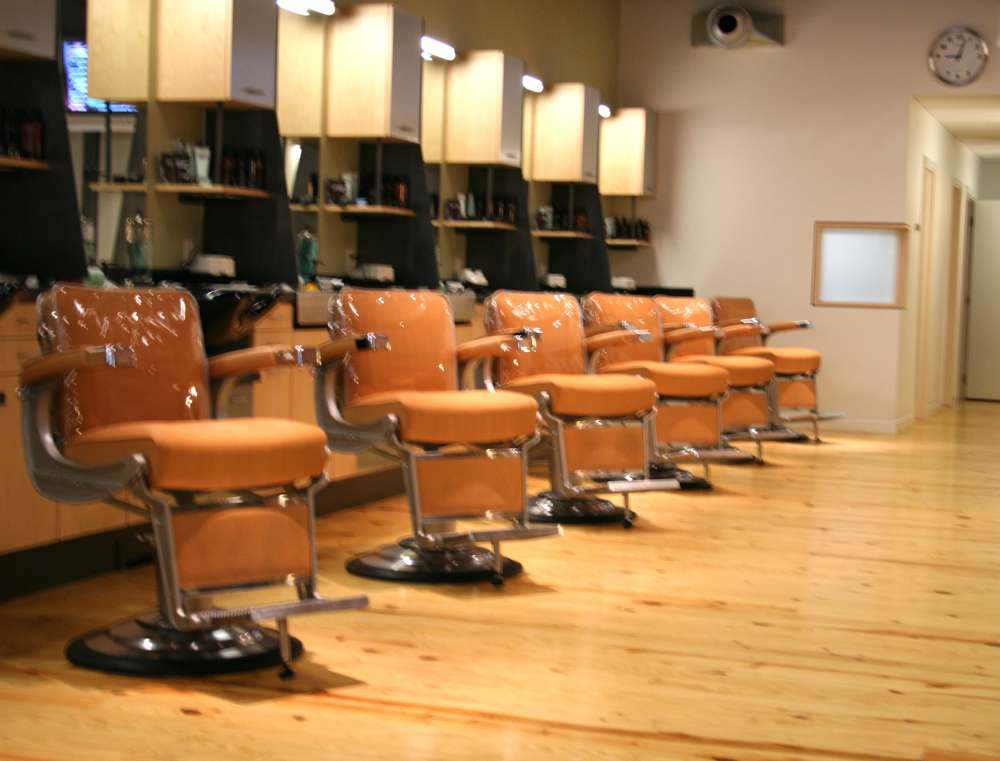 3) Gloss and Color
The gloss and color of your hardwood floor are very important to consider. You want to get the right shade, color, and shine to reflect your business' personality. A high gloss can be elegant but requires additional maintenance. If you'd rather have a more natural look, low-gloss or matte floors might be the best option for you. Satin finishes are a good balance between the two.
Then, it is all about choosing the best color; there are also a variety of options. You can check out our article about the trending wood colors for 2016. The main options are dark colors, whitewashes and grays, and ultra blondes.