Protecting Your Wood Floors from Pet Damage
Wood floors and pets do not mix. However, there are a few things you can do to make your wooden floors survive your beautiful pets.
Stay Ahead of Your Pet's Messes
Pet's urine, while it is acidic, is like spilling a glass of citric juices. This alone will not cause damage to your hardwood flooring if you wipe it up as soon as possible. Also, clean any dirty or wet paws when they come into the house, to reduce the risk of damage to your floor.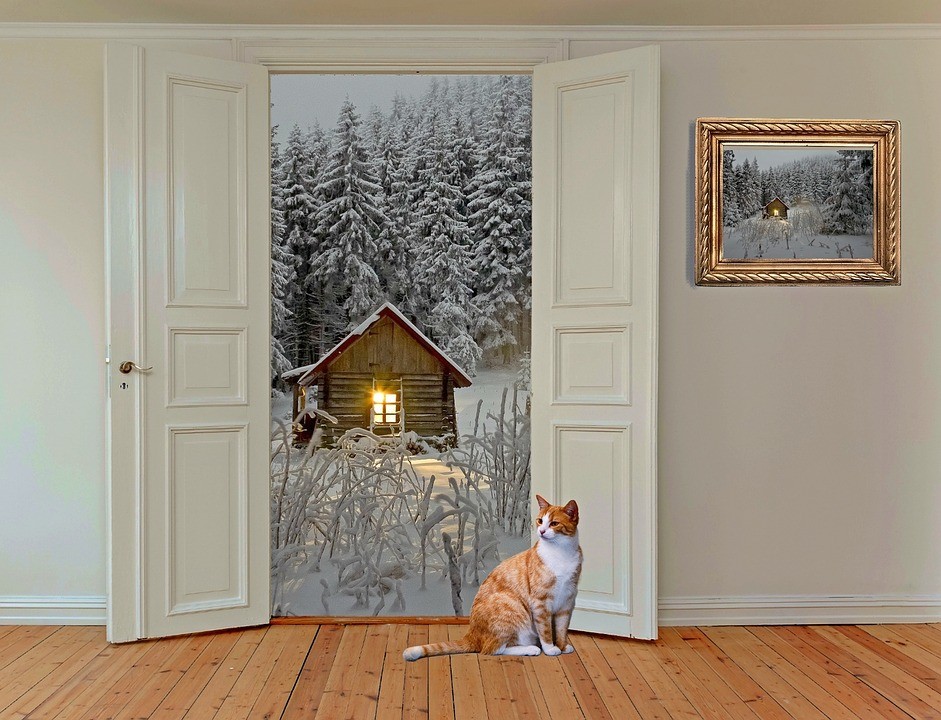 Trim Your Pet's Nails
Scratches naturally will accumulate on the surface of your wood floors over time. However, trimming your pet's nails, if possible, will help to lessen the visibility and preserving your floor before and after the installation. Short claws can still gouge the sealer that will lead to long, shallow dents, so layout as many runners as you like.
Use More Coats and Stronger Finishes
With enough finish on the floor, the dents or scratches will be in the plastic portion of the finish, not the wood. Worry not, finish scratches can be easily repaired with a fresh topcoat of more polyurethane.
Use waterborne finishes formulated to provide a better bonded, stronger finish that makes your floor more scratch- and stain-resistant.
Last but not least, if you do not have a wood floor yet, we recommend to opt for an on-trend hardwood flooring with rustic style. A distressed or rustic look is a good design choice since it easily hides imperfections. We also recommend picking flooring with a lighter color and lower gloss level (luster) to help camouflaged additional marks that may occur.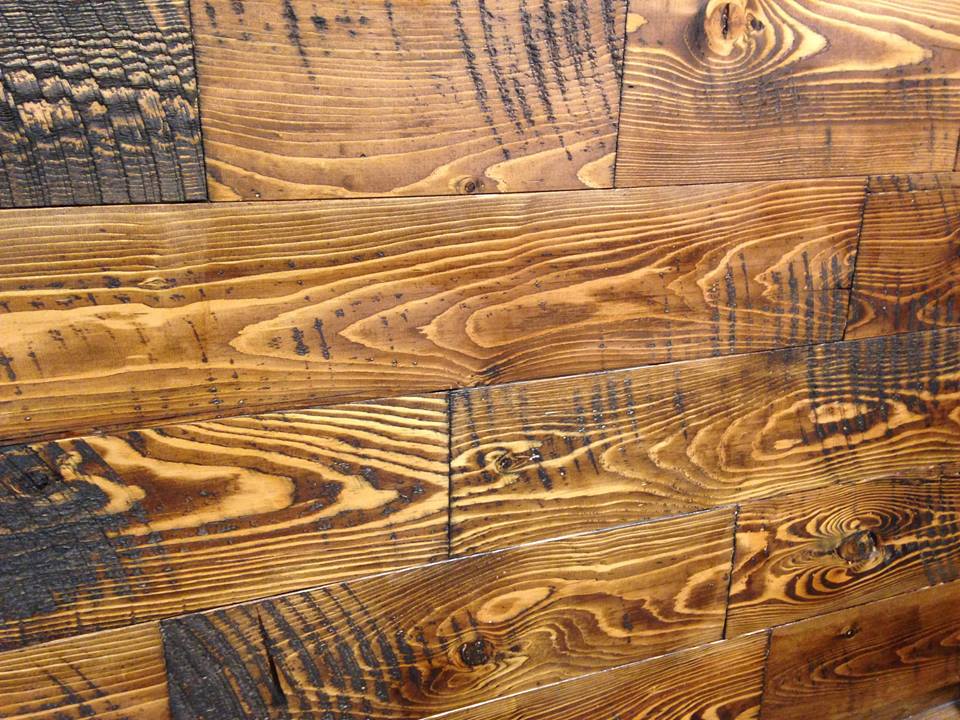 After around 20 years of residential use, your wood flooring might be beginning to show its age. The good news is that quality hardwood floors offered by T&G Flooring are specially made to endure daily wear and tear for years to come. Just call us on 303-293-8600 to know your options.