Autumn has just arrived, and besides bringing its lovely warm earth tones to Colorado's beautiful landscapes, it's also bringing us colder weather and lower temperatures, which reminds us to take a look at the heart of many homes –  the fireplace.
Now, despite the charming flames they flicker, fireplaces can be a tricky part of wood floor installation, involving trimming and framing for the beauty AND safety of using them.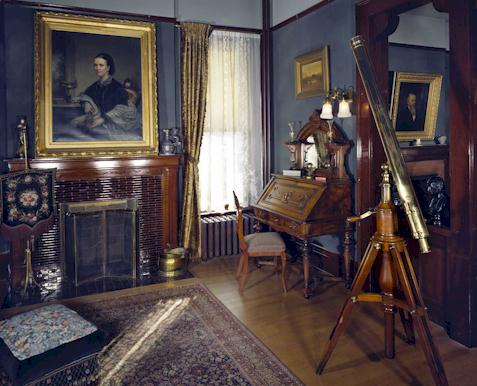 First, let's get clear on the following: traditional "real" fireplaces are not the same as gas vents. Traditional fireplaces (made of bricks, stone, and metal) are usually built with constructing of the house and straight under the chimney.
Gas vents are, in fact, appliances (yes, they resemble a fireplace and are an excellent option for giving that glow in the winter where a fireplace isn't built) and are connected to the vent canal(s) in the house or apartment.
Both of these are referred to as the hearth.
Gas fireplaces with vents allow for a more close-to-the-base installation of wood (but be sure to check with the manufacturer's installation requirements to avoid misfortunes), where traditionally built fireplaces require (by prescribed standards) more room for non-combustible material from their base to the wood installment.
Methods of installation
As it's known, hardwood installation is best done by professionals to avoid costly mistakes.
One of the best methods for trimming and framing around is the undercutting the hearth so the flooring can fit seamlessly, given that there is enough room to undercut.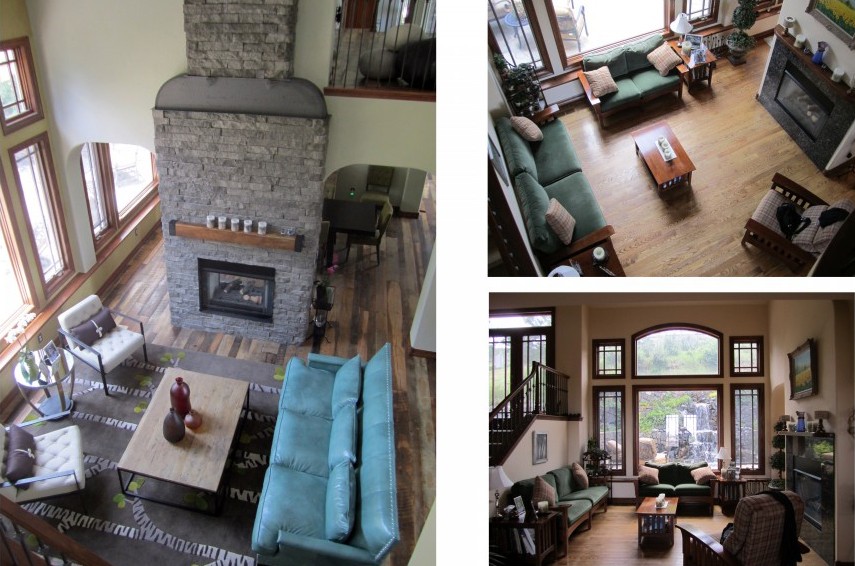 Some inexperienced installers or DIY amateurs would try installing wood moldings around to fill the gaps, but that is not a pleasant-to-the-eye solution. Others try to cut and fit plank-by-plank around the hearth, which is time-consuming and calls for many wasted cuts of wood.
If you are building a new home and are a fan of the warmth of the wood floor and the fireplace, then make sure you talk to the builder which floor you would like to be installed prior to finishing the fireplace (communication is key). For the builders, it is important to know the thickness of the floor so they can correctly offset the face of the fireplace so the flooring would elegantly slide under later.
For a safe warmth and fit hardwood in your home, call us for a free consultation first!