Seasonal Challenges to Hardwood Floors
You probably have heard that wood expands in the humid conditions of summer and spring, and then contracts in winter dryness. For this reason, it is usually recommended that you install hardwood floors during the cold months. Because as the days warm up, the wood will expand, maintaining a good fit. But, before jumping into your next flooring project, evaluate the seasonal challenges to hardwood floors.
Winter
Even though temperatures are optimal for laying solid hardwood during this season, you should consider the inconveniences of not having your home prepared for receiving holiday guests. Also, your floor is more likely to cup. Cupping is when your hardwood floor has a concave shape. This occurs when the underside of the boards gain more moisture than the topside.
Fall
The temperatures of fall offer ideal conditions for you to embark on a hardwood flooring installation project. By doing so, you will minimize the cupping effect. This means that there is less risk of wood absorbing moisture, and the dry air of your heater devices will not have a significant impact on the wooden planks.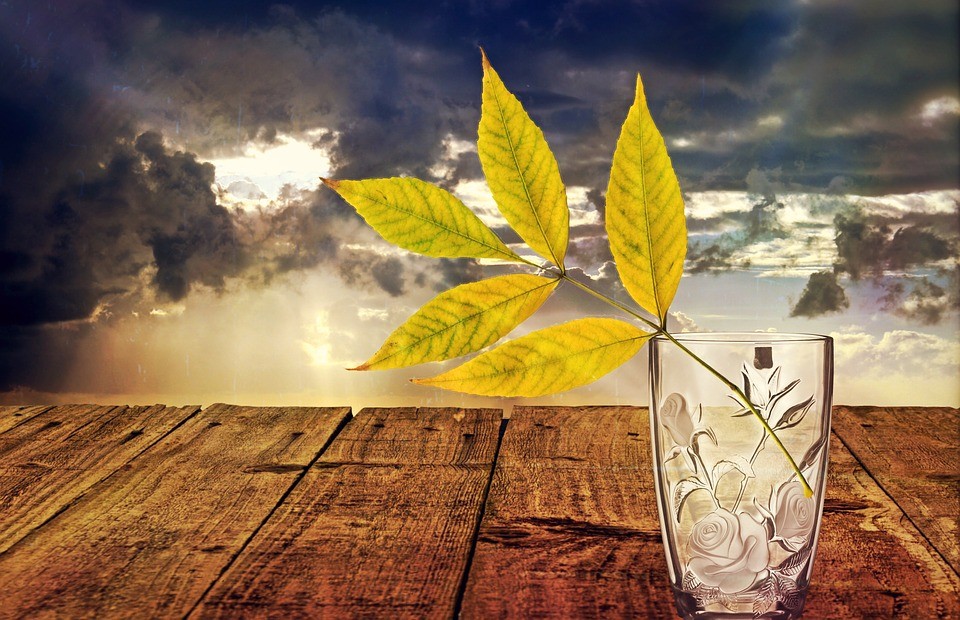 Spring and Summer
Wood absorbs moisture because it is highly porous. Installation of your hardwood flooring during these two warm seasons makes them vulnerable to distortion, as both seasons have the highest humidity levels. Contrary, fall is an ideal time for getting a new wood floor because chilly weather exposes wood-like flooring to less moisture.
Finally, adhesives that are used in hardwood flooring installation usually require indoor temperatures to be between 70º and 80º. In the summer, A/C will probably put your home outside of this range. In the winter, extreme temperatures make the drying and bonding of your wood floors difficult.
Regardless the season you select to install a new hardwood floor in Colorado, schedule your installation with the best. T&G Flooring has been the industry since 1997. For more details or to get design consultation with one of our expert advisers, call us on 303-293-8600.