Ceilings are often left last on the list when doing interior renovation or redecoration. Floors, walls, furniture, and lighting tend to be the subjects of focus in interior decoration.
However, ceilings can become a great focal point finished with a striking wood treatment.
Plethora of options to design
Of all the materials, wood is unbeatable for creating a warm and cozy ambiance, and it's also super cool for achieving multiple styles as it offers many possibilities in patterns, colors, and designs.
Depending on your preferred style, you can opt for warmer, darker shades, elegant lacquered wood, or a contemporary style with a light or unfinished look. Below are some ideas worth considering.
Make it light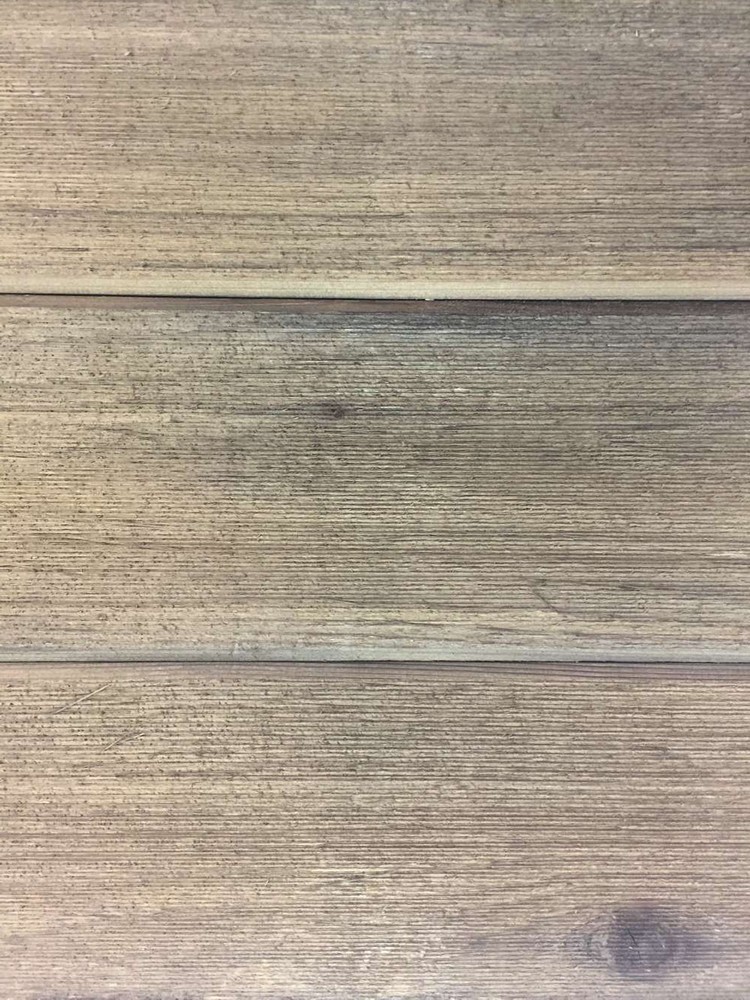 If you are careful not to become "overwhelmed" by the rich or classic dark shades of wood, then go for a light wood ceiling. This is also a good choice if the room is already (or about to be) furnished with darker furniture or floor. White, gray, or cream color such as cedar smooth gray are very effective for rooms with low ceilings. If you have the option to install a new hardwood floor in the process, then a matching shade in both floor and ceiling can create a good balance and harmony.
Mix it with classic
The rich darker colors of wood add to a cozy, inviting interior, but just because it's classic or traditional doesn't mean it needs to be boring. Wide rooms would suit dark wood ceiling treatments and hardwood floors, so play a bit to make a contrast with a light or crispy white furniture, add accents with bold drapes, or jazz it up with bright rugs and lighting fixtures.
Leave it raw and natural
Wood gives an instantly natural appearance to the room, so you may take advantage of its most prominent feature – the raw natural look. Combine rustic wood ceiling with stone (especially if the room has a fireplace; use river stone around it), and consider placing few potted plants around the corners for an overall natural feel.
Of course, if you are hesitant to these combinations, you can't go wrong with the well-known "cabin style" approach – seamlessly integrating the ceiling, floors, and wall treatments with a corresponding wood tone as the image far above.
The choice is up to you!