Benefits of UV Oil Finish on Hardwood Floors
Your hardwood floor needs a durable finish that maintains its beauty and natural comfort of wood. UV oil finishes give you that and more. They provide several benefits that attract discerning customers. When you are in search of something upscale and distinct, consider the advantages of UV oil finish on hardwood floors of all types.
Beautiful Appearance
UV Cured hardwood floors capture the essence of wood, as it brings out its natural hue, and preserves that intrinsic beauty for years and years, allowing you to more fully appreciate the warmth and unique appearance of your wood floors.
More Comfortable Surface
This type finish also creates a more comfy surface on your hardwood flooring. Plus, high-gloss finishes that coat the planks with polyurethane tend to generate a cold surface, while oiled wood floors are warm and smooth.
Durability & Strength
The oil-based finished hardwood flooring is pet-friendly. This amazing finish hides scratches, nicks, and dents easily, making it a perfect choice for families with kids and pets. Also, oiled floors are ideal for cottages and lake houses where dirt, sand, and debris are likely to end up in the house. Suburban and urban homes can benefit as well, from this durable floor finish, delivering a beautifully smooth surface despite high wear and tear. Oil finishes are also well suited for commercial applications such as restraints, where there will be considerable wear on the floor.
If you love to have a natural appearance and comfortable surface, then consider investing in oiled wood floors. Unique and durable, this type of hardwood is available in a wide range of styles and profiles, species like Castle Combe, Provenza, Royal Oak, and DuChateau.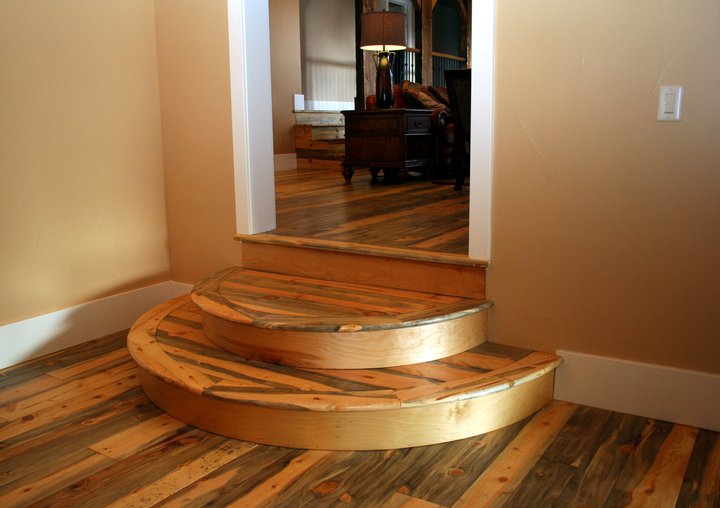 Get your family a relaxing, cozy living space, by installing a UV oiled hardwood floor from T&G Flooring. We are a wood flooring local contractor you can trust. Call us 303-293-8600 for a free consultation.