The Best Flooring Supplier in Colorado for Hardwood Repair Service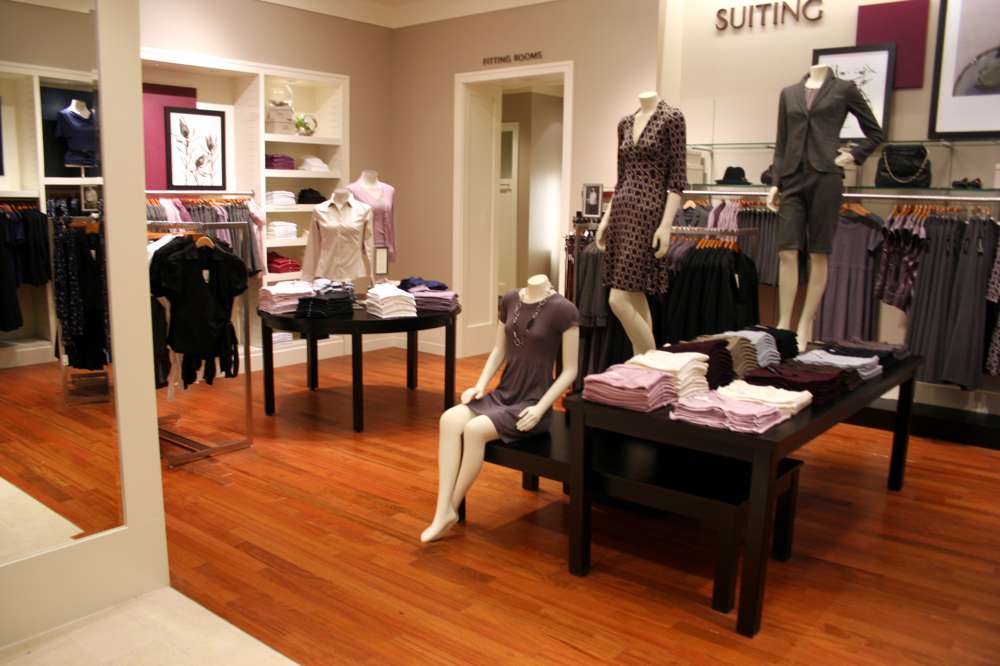 T&G Flooring is the largest wood-focused flooring for retailers, contractors and homeowners near Golden and across Colorado. At our gallery-style showrooms, you'll be able to learn more about our Hardwood Repair Service, combining beauty with great value.
We Are the Front Range's Largest Wood-Focused Flooring Retail/Contractors
At T&G Flooring we offer the best hardwood flooring, mill-direct products, reclaimed hardwoods, and leading prefinished and unfinished hardwood brands in the market for our customers in Golden and around Colorado. No matter if you're a homeowner, developer, general contractor, or retailer, we have a wide variety of services to ensure your hardwood flooring installation or refinishing project is a big success story.
All Floor Options Under one Roof
Our gallery-style showrooms are designed in such a way as to create an easy shopping experience for our clients by clearly marking everything and showing each price so you can make the best decision according to your needs and budget. We have organized our products on the wall so you can easily compare each option. Our sales staff is highly professional and well trained and is always at the best disposition to give you advice and help you choose the best flooring options for your project. We have all types of wood solutions like hand-scraped, herringbone patterns, weaves, boarders, in-lays, medallions, artisan stains, and more. Just let us know what you need and we will find it for you. Our company has a clear understanding that our planet is our only home so we offer eco-friendly hardwood products like reclaimed hardwoods and beetle kill pine. But that is not all, we also offer environmentally smart solutions like cork, bamboo, mesquite, and Douglas fir.
Find your perfect floor today!
Visit our gallery-style showrooms located in Denver & Evergreen and learn more about our Hardwood Repair Service. We look forward to your visit so we can show you the finest in pre-finished and site-finished wood flooring. You can also call us and make an appointment with one of our design consultants at the phone numbers: 303-293-8600, Option 1 or 855-400-4004. Or schedule your free consultation online today! We want you to love your entire floor project experience. Whether you're a homeowner, a school district official, developer, general contractor, or retailer, we have the Hardwood Repair Service you need, right here at T&G Flooring.