Welcome to your Flooring Paradise. Where all options can be viewed under one Roof
T&G Flooring is the largest wood-focused flooring for retailers, contractors and homeowners near Morrison and across Colorado. At our gallery-style showrooms, you'll be able to learn more about our Hardwood Repair Service, combining beauty with great value.
Leave Your Morrison Flooring Project in the Hands of the Experts
At T&G Flooring, we always look to incorporate and make interactive decisions with our customers when helping them choose the best floor option for their residential or commercial project. Our company offers a free 2-hour Hardwood 101 course with the intention of providing important information to our customers, and helping them make the best decision when choosing their floor. When you visit our store you will be treated with the utmost respect, and our sales representatives will guide you through our showroom and give you advice to help you choose the best flooring option for your budget and needs.
Find the Perfect Floor Option for your Situation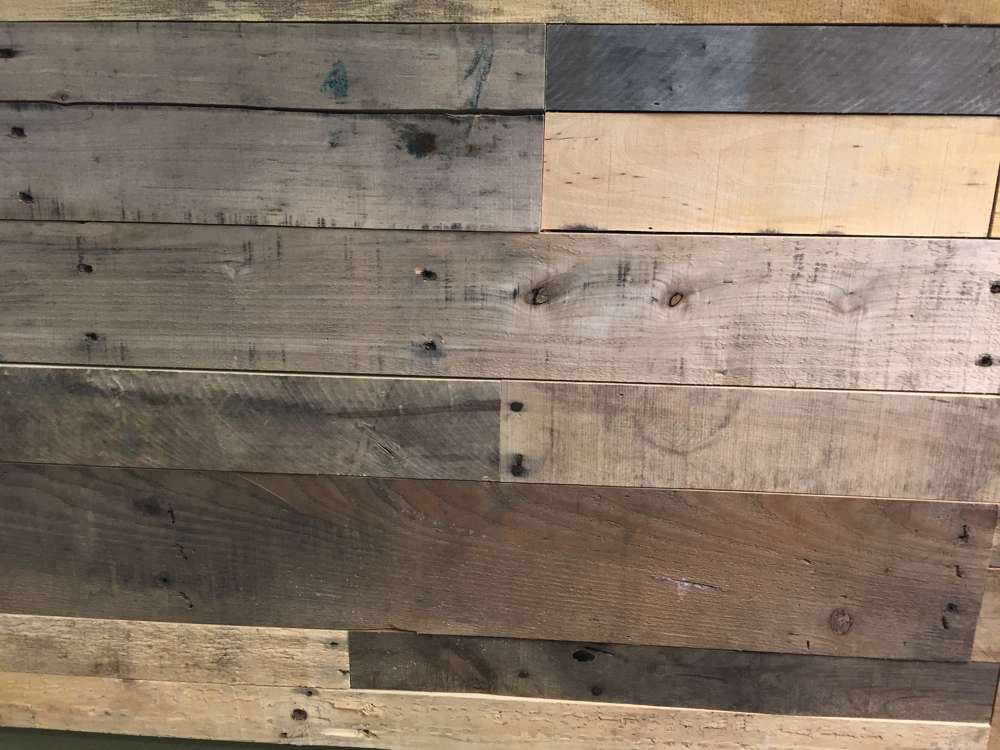 We feel proud of being the leading provider of wood flooring products and services in Morrison. From simple red oak strip flooring to complex hand-scraped walnut basket weave inlays, we do it all! You will be able to find both unfinished and prefinished hardwoods at our showrooms. We also offer eco-friendly solutions, such as reclaimed wood floors. Our showrooms are designed in a way that will facilitate an easier shopping experience, and we have previously marked with valuable information all of our prices, which are also easy to locate. We have also organized our flooring products on the walls, so it gets easier to compare the various flooring options we have available for sale.
Since 1997 we have been one of the best flooring retail/contractors in the country and we have improved our flooring services since June of 2007, when our company changed ownership. We encourage you to visit us at our Denver designer showroom located at: 788th West 8th Avenue, Denver, CO. 80204. We also have a designer showroom located in Evergreen at the following location: The Evergreen Design Center 27965 Meadow Drive Evergreen, CO. 80439. Our highly qualified staff is waiting to help you choose the best Hardwood Repair Service for your residential or commercial project.
Start your Floor Project Today
Browse our website to learn more about our full range of services and make your hardwood installation or refinishing project a complete success story. Whether you're a homeowner, a school district official, developer, general contractor, or retailer, we have the Hardwood Repair Service you need, right here at T&G Flooring. Schedule your free consultation today!