T&G is Your Finest flooring retail/contractors in Colorado
T&G Flooring is the largest wood-focused flooring for retailers, contractors and home owners in Evergreen. At our gallery-style showrooms, you'll be able to learn more about our Hardwood, combining beauty with great value.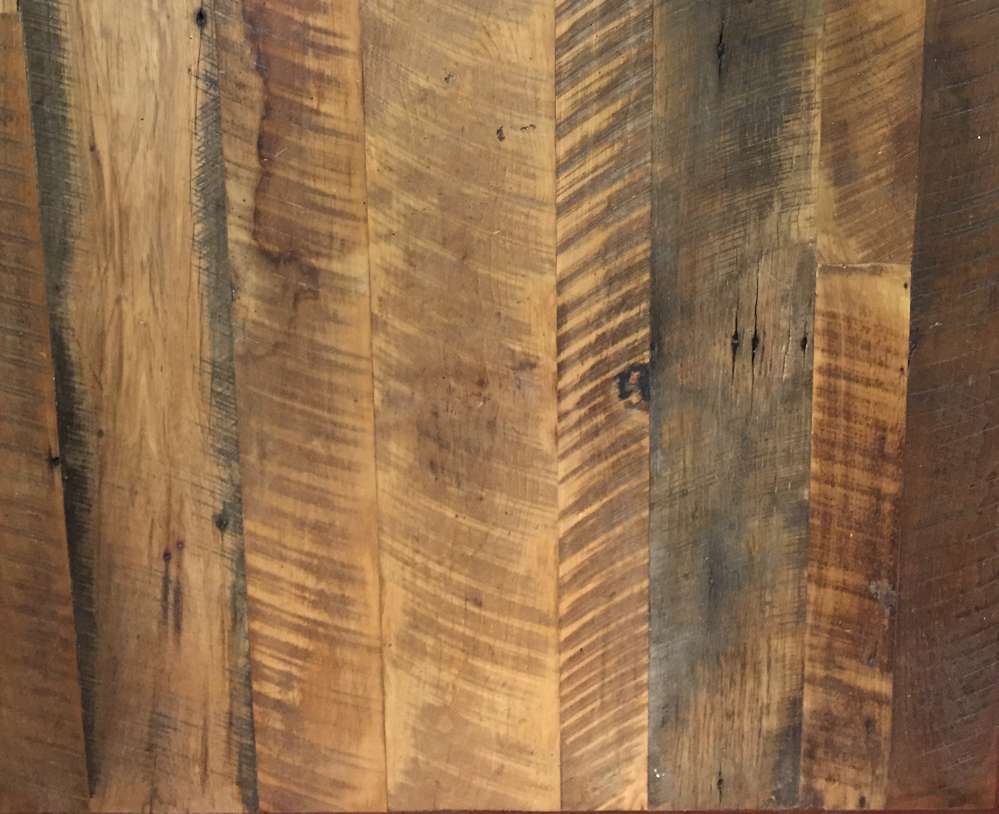 For more than 18 years, T&G Flooring has been in the market as flooring retail/contractors in Evergreen. During all these years, we have been offering Hardwood and we have earned the reputation of being the finest wood-flooring craftsmen in Evergreen. We always try to exceed our customer's expectations and retribute the trust they rely on us.
We don't just deliver floors, we deliver a whole project experience that goes from great customer service and choosing the correct Hardwood. We help you attain the correct products and proper installation for your residential or commercial facility.
Our professional sales staff will always treat you with respect, honestly answer any questions and provide solutions to your concerns. We will also show up on time, respect your home and clean up before we leave every single day. We offer a wide range of Hardwood and everything we do, we do it with efficiency and quality. To achieve this we have hired very professional staff on each of their areas of expertise including Hardwood.
At T&G Flooring not everything is about ourselves. We are always thinking about our customers, which is why we offer a free 2-hour Hardwood 101 course on our education-oriented showroom, plus educational tips when you visit our flooring showrooms near Evergreen. We have also organized our showroom in a gallery-style, so it is easier for our customers to view our flooring samples and the prices are easy to see.
Feel free to visit us anytime you want and let us show you the reasons why we are the leading provider of wood flooring products and Hardwood in Colorado. Our showrooms are located at 788th West 8th Avenue, Denver, CO., 80204; and The Evergreen Design Center 27965 Meadow Drive Evergreen, CO., 80439. When talking about flooring retail/contractors, we are simply the best!
Browse our website to learn more about our full range of services and make your hardwood installation or refinishing project a complete success story. Whether you're a homeowner, a school district official, developer, general contractor, or retailer, we have the Hardwood you need, right here at T&G Flooring.