Welcome to T&G Flooring. Your #1 Prefinished Flooring provider.
T&G Flooring is the largest wood-focused flooring for retailers, contractors and homeowners near Highlands Ranch and across Colorado. At our gallery-style showrooms, you'll be able to learn more about our Prefinished Flooring, combining beauty with great value.
T&G Is Your 1st Choice for a Beautiful Hardwood Floor Experience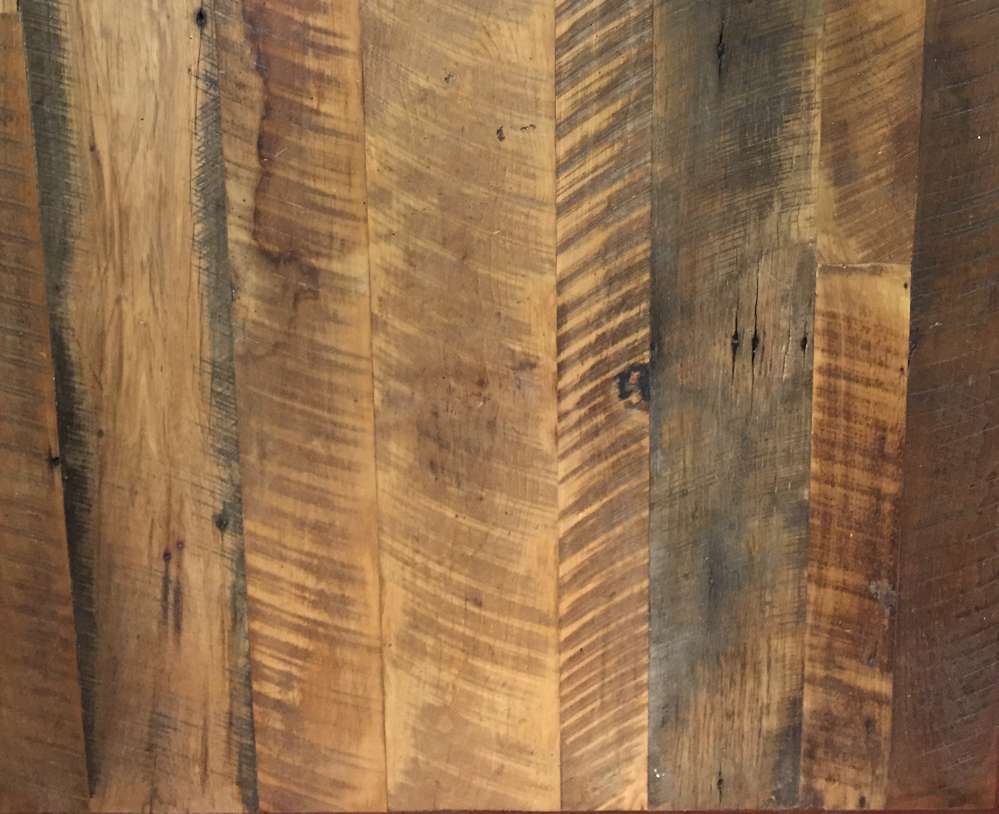 At T&G Flooring we are flooring retail/contractors that started in business in 1997 to deliver great products and services for everything hardwood. In June of 2007 we changed owners and have continued to improve on our services and customer satisfaction, even more. Working hard, everyday, to be the finest wood-flooring craftsmen and Prefinished Flooring in Highlands Ranch. To achieve this goal all of our staff is highly professional and have been well trained. We are always seeking for new ways of improving our craft to assure that we always remain the top experts in Colorado. At our company we strive to deliver more than just a floor, we want to deliver a great project experience for your residential or commercial needs. Respect and honesty are very important to us which is why when you hire our services we always show up on time, respect your home and clean up before we leave.
See all your Floor options in one Location
We offer a wide range of services including new floor installation, existing floor maintenance and repair, re-sanding and more. Our finished and prefinished hardwood flooring products for both commercial and residential clients is the best in the area. We are the only place in Colorado where you can see all your options under one roof! No need to drive from place to place trying to figure out what is best for your situation. Save time and energy. Come learn why we are the leading provider in Prefinished Flooring for Highlands Ranch.
Our designer showrooms are located in Denver at: 788th West 8th Avenue, Denver, CO 80204 and in Evergreen at: 27965 Meadow Drive Evergreen, CO 80439.
Start your Floor Project Today
Browse our website to learn more about our full range of services and make your hardwood installation or refinishing project a complete success story. Whether you're a homeowner, a school district official, developer, general contractor, or retailer, we have the Prefinished Flooring you need, right here at T&G Flooring. Schedule your free consultation today!