T&G Flooring is the largest wood-focused flooring for retailers, contractors and homeowners near Littleton and across Colorado. At our gallery-style showrooms, you'll be able to learn more about our Prefinished Flooring, combining beauty with great value.
T&G Flooring: Best Flooring Retail/Contractors in Colorado
T&G Flooring has two gallery-style showrooms–located in Denver & Evergreen–for you to choose the best hardwood flooring products in Littleton. We offer the world's leading brands as well as terrific unique mill-direct flooring products. Our services are more than just Prefinished Flooring, we offer all types of hardwood flooring products, installation, refinishing & repair services. That being said, you can find everything you need in one place, buy our products and use our services with the high quality customer service that only T&G Flooring provides.
Flooring that keeps the Environment in Mind
Besides our great flooring products and services, we are a 100% environmentally friendly company which is why we offer eco-friendly hardwood products that include our reclaimed hardwoods and beetle kill pine products. We feel proud to offer innovative and high quality products that help preserve our planet, as we as a company believe that it is everyone's responsibility to take care of our only home.
Options for your Budget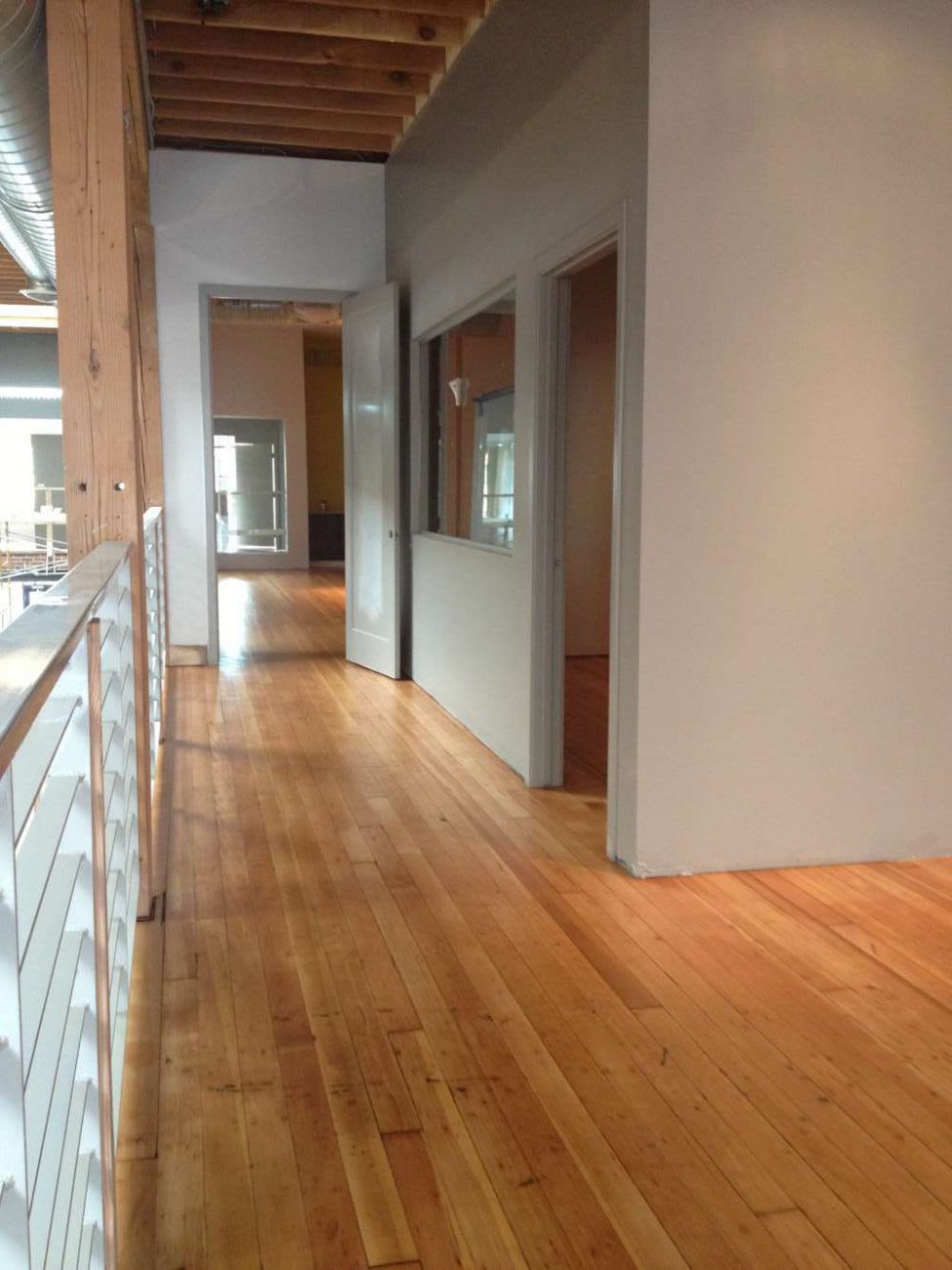 At T&G Flooring we have very talented staff including design-minded professionals who can help you go beyond selecting the right hardwood floor for your projects in Littleton; we are completely capable of helping get the perfect Prefinished Flooring. We will help you create and design beautiful flooring solutions for your needs and budget. We are prepared for any type of project no matter how big or small it is, and we also have all the services you need for your hardwood flooring installation or refinishing residential or commercial project.
Get Started Today
We look forward to your visit so we can show you the finest in prefinished and site-finished wood flooring. You can also call us today and schedule your free design consultation meeting, so we can discuss your design inspirations. Together, we'll craft a beautiful solution that will bring you, or your business years of enjoyment. Call us at (303) 293-8600, or toll free at: (855) 400-4004. Or schedule your free consultation online today! We want you to love your entire floor project experience. Whether you're a homeowner, a school district official, developer, general contractor, or retailer, we have the Prefinished Flooring you need, right here at T&G Flooring.