"Eco-friendly" and "recycle" continue to be buzzwords even after decades of consumer-conscious tendencies and these are so for a reason. These terms apply in almost every field in the industrial and material world we live in. Furnishing your home or workplace is one of the main areas where you can take the advantage of reused materials.
Flooring takes a great deal in renovating and decorating your living space. If you want to give your interior a cozy character with the warmth and texture of wood without feeling guilty of deforestation, one of the smartest choices you can make is to go for reclaimed hardwood. 
Hardwood being eco-friendly?
You read it right! On a first thought, the notion of traditional hardwood flooring clashes with anything being environmentally friendly and sustainable.
Luckily, these two can go hand in hand. Reclaimed wood has been previously used for another construction purpose, be it house flooring, doors, barns, warehouses, etc., but now can find new life in another place. Apart from the obvious recycling properties, installing reclaimed hardwood results in lower environmental emissions since the logging, transporting, and processing of any new wood is not repeatedly involved in this case. It can be found in different forms, one of which is reclaimed palletwood.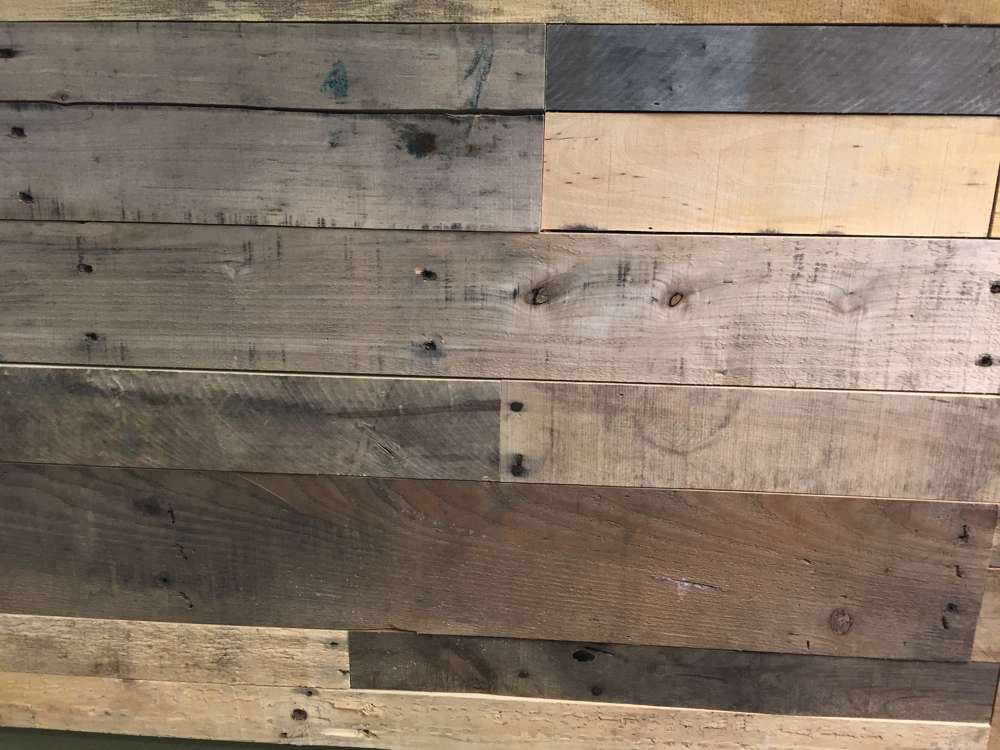 Reclaimed wood also offers great stability and it owns its durability and hardness due to its age. However, it is important to purchase it from a certified reseller so you can be sure of the origin and quality of the wood.  T&G Flooring strictly follows the standards of the National Wood Flooring Association.
The aesthetic quality of reclaimed wood
Aside from these benefits, the aesthetic properties of reclaimed wood are even more recognized. Understandably, it has history, its own beauty, and its own uniqueness. The character and patina it possesses are difficult to imitate on a virgin wood. Homeowners love it because it brings personality and distinctive style to their living space.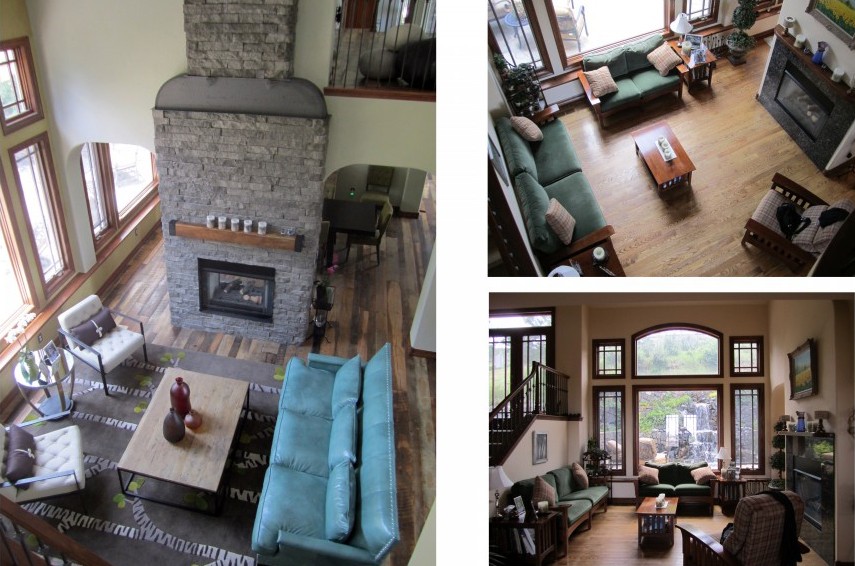 Reclaimed wood offers plenty of options to match your preferred style in terms of shade, dimension, and finish. Our most popular reclaimed wood floor from mixed species is in various widths and finishes, and even stained or not – it's all up to your taste and style!
Contact us to help you find the perfect match for your home.