Floors like new just in time for Christmas
Does your hardwood floor look weathered out? Natural wood floors are beautiful, but even with the proper care, they will always get their fair share of wear and tear in the long-run. Before you invite your family and friends over to celebrate the holidays, why not repair and refinish your hardwood floors?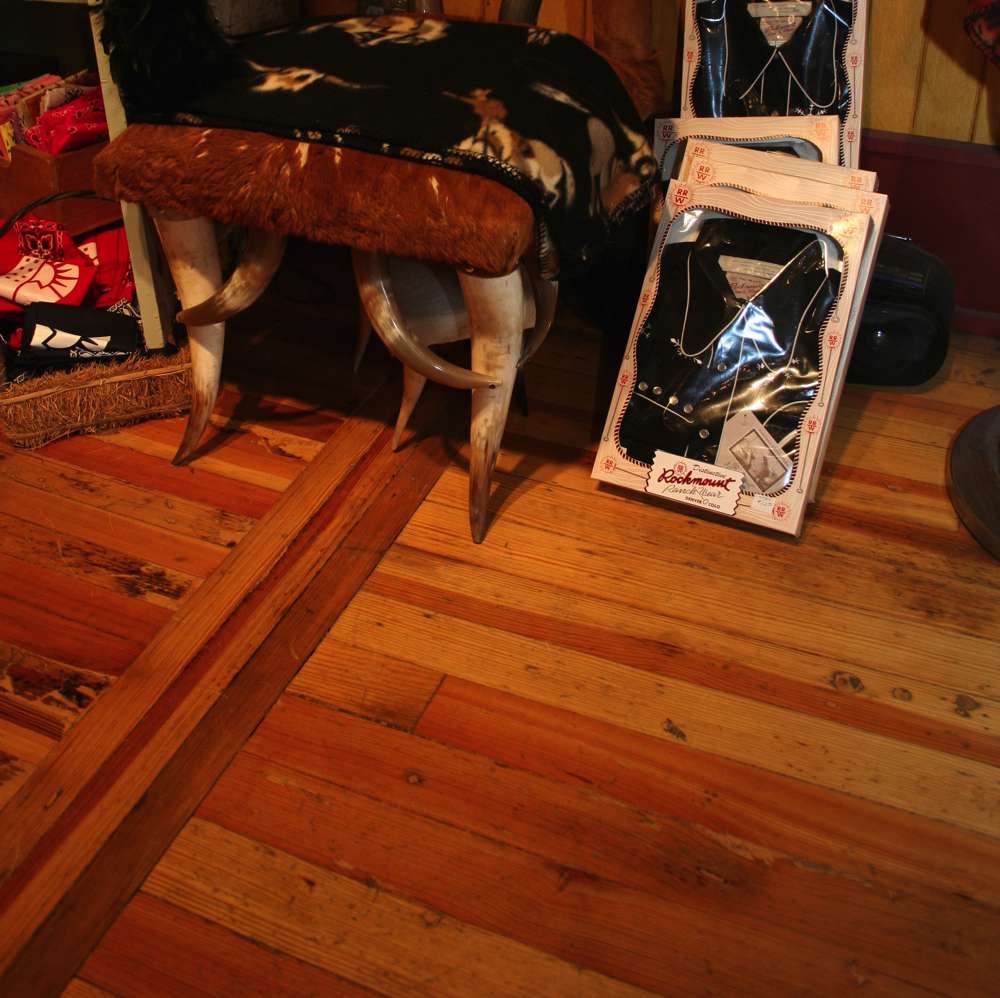 The best thing about hardwood floors is their ability and versatility to be refinished. As long as it is done by experts in the field, you can always aim to restore them to their original appeal. With today's techniques and products, you can even make them look better than ever.
Why should you refinish wood flooring?
Refinishing can manage and repair most of the damage on your floors, but it cannot repair damaged or warped boards. The main repairs that you can expect are faded finishes, scratches, lack of luster, and missing sealant.
Most important steps to refinishing hardwood floors
There are many steps in this process – for example, sanding, edging, vacuum, cutting in, and poly coating. A lot of people feel tempted to undertake the job on themselves, but the best results will always come from the specialists. Save yourself the hassles and wasted time. You should focus on Christmas shopping, holiday dinners, gift wrapping. Let the refinishing floors to the ones who do it best.
Look for the Experts to get the best outcome
Refinishing hardwood floor is an art that takes practice to master. Our team at T&G Flooring has the expertise and the creativity to do a job well done and also beautiful. Leave your refinishing project in our hands, and you will have a floor that is worthy of holiday photography.
We are your trusted partner for all hardwood floor plans. Whether it is refinishing or installing from scratch. Just give us a call and schedule an appointment; we will take care of the rest.