If you are a newbie in the inspiring world of hardwood floors, these tips and advice can be helpful as a starting point in your search for wood floors.
The right species for you?
There are no really "right" or "wrong" wood species for your floor. Check out our products to get an idea and browse through our portfolio for some inspiration. Even better, visit us for an up-close consultation about your best choice.
Be aware that a single sample of a wood board in the store may have a different visual appeal once layered throughout the entire floor area. Try to visualize the whole room with that board when looking through samples.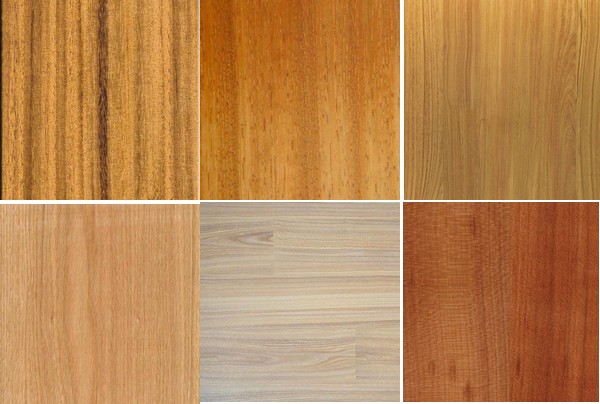 You can also try a so-called reverse method: know the end effect you want to achieve and then look for samples that would complement that style – are you for a clean and modern outlook, light colors (maple), rich colors (exotic woods), traditional (oak, cherry), Scandinavian style, or something else?
Reclaimed hardwood is also a good option if recycling is very important to you and you'd like to give some history to your space.
If you are not hiring an interior designer or architect, you can search for your preferred style in magazines or online and pay attention to the flooring used.
The Finish
Basically, wood floors come in two categories regarding their finish: prefinished floors and unfinished floors. Prefinished (or pre-treated) come readily coated with oil, wax, or urethane finish (depending on the manufacturer). When they lose their luster, they can be resanded and recoated again.
Unfinished (also called site-finished) are to be coated after installing on site. The major advantage over prefinished floors is that you get to choose the type of finish – urethane or wax, matte or shiny – as well as the stain.
Depending on the wood species and finish, wood floors may fade or darken over time due to UV exposure.
The Subfloor
The subfloor should be tested for moisture before installing wood floors. Engineered wood can be nailed or stapled to wood subfloors, or glued down to concrete subfloors. For best results and to avoid hollow sounds when you walk on it, make sure that the subfloor is as flat as possible, but also be aware that the subfloor can not always be perfectly leveled.
The Cost
Of course, the inevitable factor, which has its own sub-factors. The price of wood floor per square foot is just one part of the whole investment. Depending on the current condition, be sure to check and include some or all of these items in the calculation process:
Removal and proper disposal of old floors
Subfloor preparation
Product delivery
Installation process
Additional materials required to complete the installation (around stairs, corners, etc…)
If furniture needs to be moved, some retailers may charge for that service, too
Maintenance costs which come afterward may include screening, recoating (refinishing), or replacing a damaged board.
We take care of the beauty of your hardwood floors, and we'll be glad if you call us for a free consultation.