Engineered Wood Floors
Engineered hardwood flooring has several advantages over solid hardwood flooring, but like solid hardwood flooring adds value and warmth to your home. There are a number of excellent species that can be engineered, with a variety of grain patterns and finishes, so you will be able to find the perfect match for your property.
The Best Engineered Wood Floors
High quality engineered wood floors are built using multiple layers that are glued and pressed together. The inner layers are designed to fit better together, and because there is more space underneath the boards they have room to expand and contract, as wood has a tendency to do, without damaging, blistering, or cracking the planks. They are easier and cheaper to install than solid hardwood, and the planks themselves are also cheaper to purchase. Engineered hardwood is suitable to be installed in areas that you typically would want to avoid hardwood. Areas that get a lot of moisture, like kitchens or basements, are generally not ideal candidates for hardwood, but engineered hardwood is so versatile because of the way it's designed, that it can be installed in wood-unfriendly areas.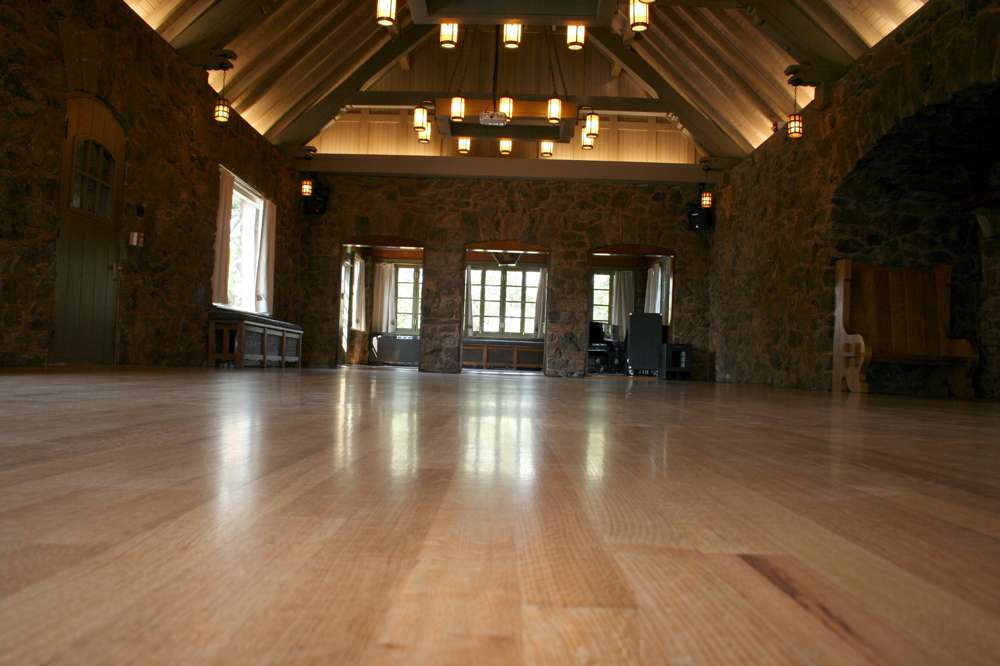 Benefits
Engineered hardwood has a higher resistance to heat and moisture levels compared to solid wood flooring. It's an ideal candidate for places that you would normally not want to install hardwood flooring at all. If paired with a wood that is naturally moisture resistant like teak, it can be installed on decks, patios, and even in bathrooms. It is also ideal for places that get a lot of humidity and heat like Florida and the South East. It's cheaper than solid wood as well, both to purchase and to install. The one major drawback is that the veneer the makes up the visible surface of the floor can't be sanded down as frequently or as many times as hardwood.
Thickness and Widths
For engineered hardwood floors there is a wide array of plank thicknesses to choose from. Thickness can be a deciding factor in the length of the life of the floor. Generally speaking, the thicker the veneer layer of wood is, the more times it can be sanded and refinished new again. Depending on the brand and the kind of wood you choose, you may be limited in the thickness of the wood. In some cases, a thinner veneer layer will not be able to be sanded at all. Since the amount of foot traffic in a given area can greatly influence how long it lasts, high foot traffic areas generally should have thicker, harder wear layers.
Engineered hardwood floors are a great idea for rooms of the house that get a lot of moisture. They run cheaper, but the cheaper options won't last nearly as long as more expensive ones. While engineered hardwood does have some advantages, solid hardwood can last longer if taken care of properly and installed in wood-friendly spaces.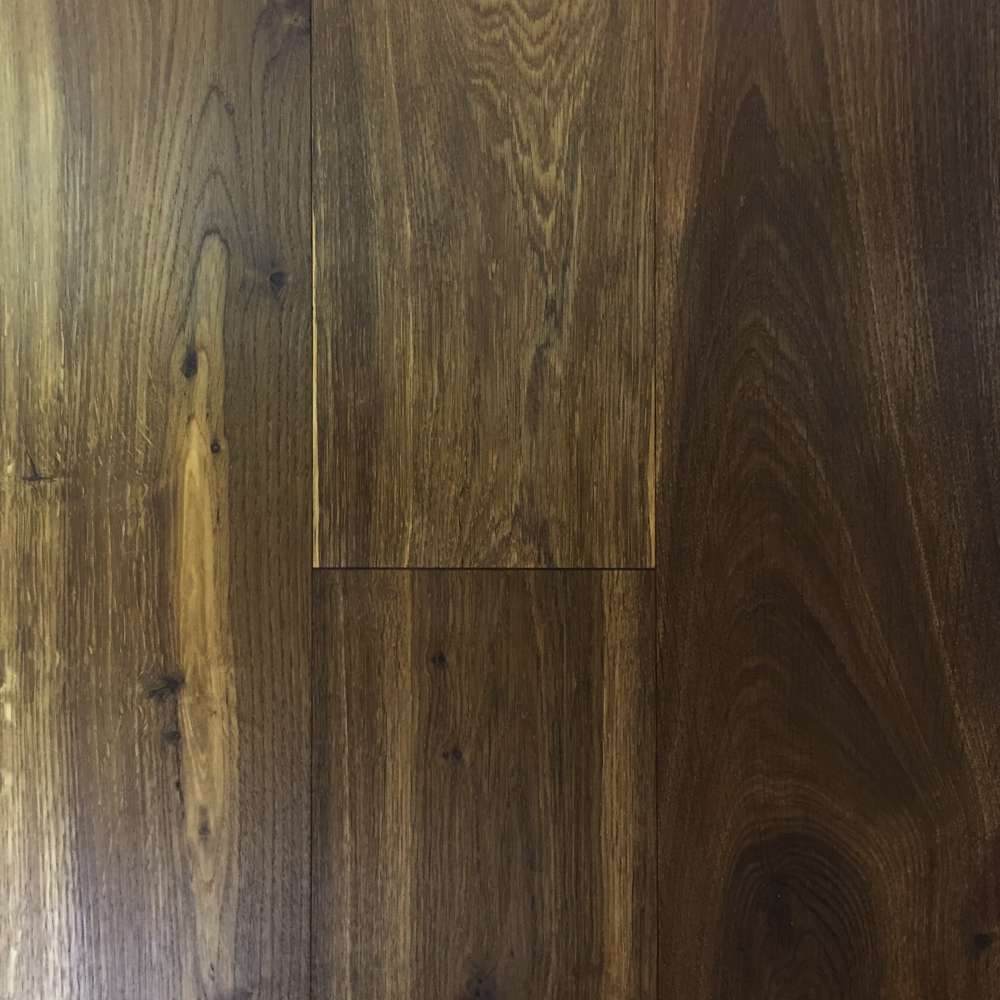 T&G Flooring at Your Service
Stay tuned to learn more about flooring, or contact T&G Flooring for a free design consultation. Let us help you make your home or business a showplace!